7 ways on how to stop being raped by rapist
It's a 3 minutes enjoyment for you but it's an everlasting agony for her. To you, you explore happiness and your strength but to her, you've taken away her happiness and her strength.
After exploring your strength you're full with fulfilment but when you take away her strength she's left with disappointment. You're better than this, stop being a Monster.
In my own simple word, I term "ES E X sex" as Sexual Emotional Xpesssion. Sex is an emotional engagement and exploration which supposed to be on agreement.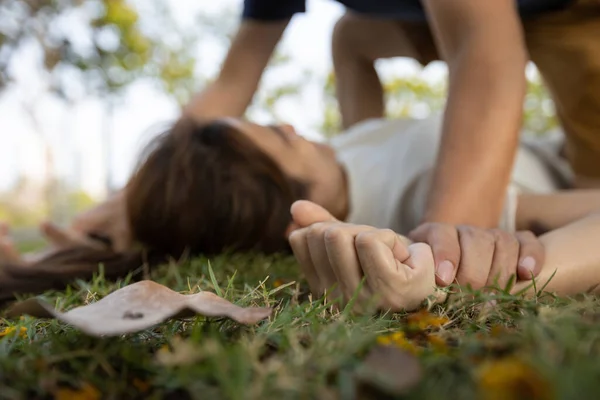 Sex and love are like an encrypted parcel that is packaged; for you to unbox or gain access to the encrypted parcel to get access to the private content you have to be authorized by given am unlocking password.
To every lady's heart and emotion, there is a love password, if ladies don't give you the passkey to their strong room it means you don't have authorized access.
Sometimes you can be authorized and given access but when you misbehave she will block you straight away and you'll need a master key which is not an extra key or ordinary key to her heart before she can unblock you again. So they need to be treated and handle with care.