The third and the last Monster: Stranger
Being raped by an anonymous or unknown rapist is an unforeseen occurrence, some ladies that are victims tried their week femininity strength by screaming, biting, begging and running but all those don't work out with the Monster that is full of rage.
And most times. they rape in an isolated and a place where rescuers can't be assessed.
So let me give you the Supa7 ways on how to stop being raped by Rapists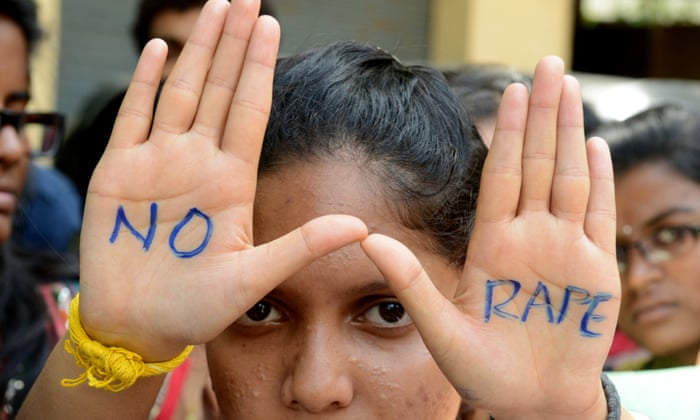 7 ways on how to stop being raped by Rapists
1. Walk with company: Never walk alone but walk with friends and company, it's very easier for a rapist to attack one person but a rapist can't attack a group of persons
2. Avoid isolated places: If you don't want to walk with company it's preferable to be in populated places than in isolated places. Don't take shortcuts to get to your destinations quicker or walk along a deserted or abandoned place.
Avoid bush parts or parking lots, if you don't want Monsters to take advantage of you and have their way then avoid poor lit subways also.