3. Don't walk at night: Reduce walking at night, fix your schedules and plans to fit into daytime. And if it's necessary for you to go out at night on special occasions then walk with company. The Monsters operate mostly at night; they are nocturnal in nature.
4. Hangout in well-illuminated areas: Avoid being in dark places or sections, make sure the penetration of lights is casted in the place you're. stay in a well-lit environment and be visible by people nearby.
5. Don't take a free ride: There is no free in Freetown, be cautious of free pickups. If you want to enjoy free rides when you're broke or you misplaced your wallet then make sure the windscreen of the vehicle isn't tinted, why? because you'll be able to see the people in the car for danger assessment before entering.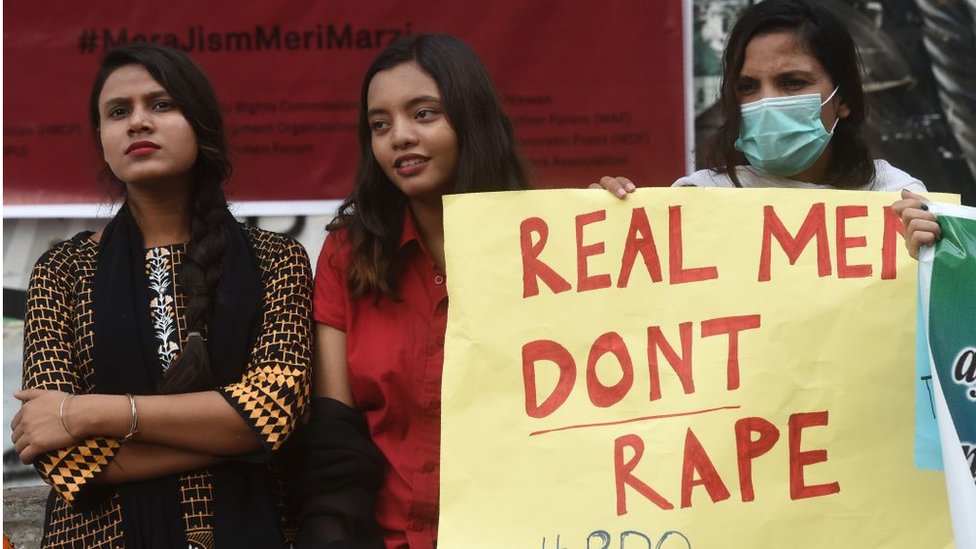 6. Walk around with pepper spray or tear gas: A form of defence when being attacked is to release some gaseous substances I named "Leave me alone" or "Get busy with your eyes" spray.
When sprayed; the Monster's eyes get irritated with burning sensation thereby escaping from the victim and probably get him arrested because at that moment he will be disorganised.
Supa7: Self-defence: Like I said earlier, screaming, running and biting can't stop rapists having their way. Don't visualize yourself as a weaker entity, though you can't save yourself from being raped with your physical strength but you can with your artistic strength.