I'm not saying you should be a guru in Judo, Kungfu, Karate or Taekwondo but at least you can get a simple and not complicated self-defence system called "SING"
I know you ladies love to sing (lol) you're blessed with sonorous voices but I don't mean singing with your voice but I mean "SING, ES AI EN GEE" which is the initial of Solar Plexus-Instep-Nose-Groin.
This is the method you can use to get loose of yourself when you are attacked by them, yeah, them you know them. Hit them in the Solar Plexus, Solar Plexus is the core abdomen or the stomach region. This will make him jack backwards.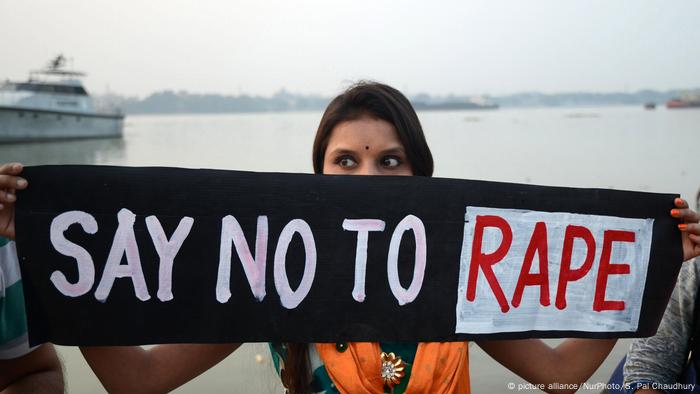 Immediately stamp his foot, this will cause him double harm. Then add to his mystery by jamming the palm of your hand into his nose in an upward direction and finish him with a knee in his groin.
The groin is the hip region where that thing he wants to attack you with is located and vioolahhhh you'll get loose and gain your freedom.