And at the end, we put all blame on the victim saying "Why? Why Lady, you're so cheap and why do you give up so easily?".
We shouldn't be doing this by putting the burden and fault on them because no lady will be happy for being sexually abused, every lady wants to enjoy sex and not to be molested.
They fought so well, they screamed at the top of their voices, they kicked, they did lots of things to deliver themselves from the Monster; come on what else do you expect them to do? But because they're weak strength-wise they become victims.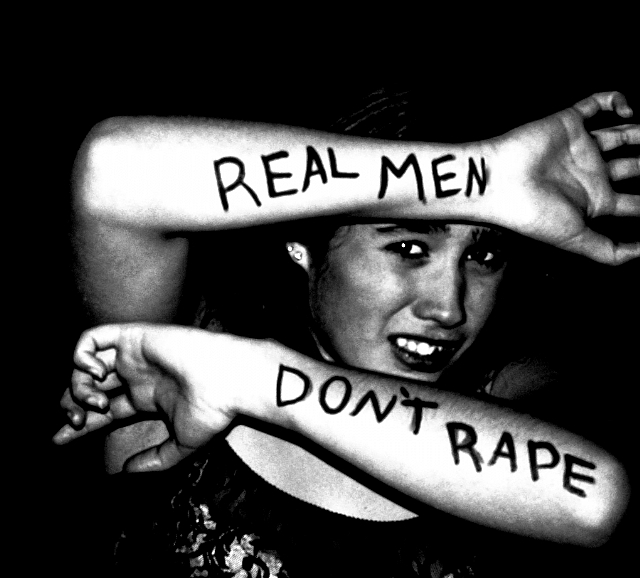 As a lady never think you can only be raped by an anonymous or a stranger, don't trust any man. I repeat trust nobody. It can happen from all men categories; your fiancé, your partner, your acquaintance, your husband and even your ex.
They can make you mentally unfit, make you feel unconscious giving you drug or get you intoxicated by putting a portion in your drinks.